Christmas is that time of year when you want to forget all your troubles and take a plunge inside the world of imagination. When reality is blurred and happy fables make way to our homes. Writing a short story on that theme is the best way to make use of all those imaginary characters that visit you in your dreams.
Here a few prompts to help you if anytime you find yourself clueless:
1) A middle-aged man receives a Christmas card along with a letter forty years of it being sent. And the letter is written by the father of the man who has received it ( who thought, until now, that his father was dead and he hadn't met him all his life).
2) Someone plans a romantic boat ride with his girlfriend in Paris, but his girlfriend has some big news to reveal ( maybe she is pregnant!). What is the big news and how will it change the life of the protagonist?
3) A person on her way back from her hostel, after months, is quite excited but her journey does not turn out as she had planned and she ends up spending her Christmas night with total strangers in an unknown city. Will she cherish this unique Christmas celebration or not?
4) No matter how cliché this may sound, but the real Santa arrives at your house and only you can meet him. How will you explain it to your friends and family and make them believe in your story?
5) An introvert wants to participate in an annual Christmas dance competition held in her town every year. She is a great dancer but has never performed in front of the public. The journey of her overcoming her fear seems somewhat simple and easy to overcome but is filled with several hurdles and fails before finally succeeding.
6) A couple takes a hiking trip a few days before Christmas and face a blizzard. They discover a new town which they had never heard of before. The place is weird— filled with crazy people and even some dangerous creatures. How will they get out of that hidden place and go back to their kids who are desperately waiting for them to return?
7) An old man of ninety years, lives in old wreckage of a house, in a quaint corner of the town. One day he receives a gift from a 'Secret Santa'. The gift also had a letter, upon reading it the old man goes mad. Who was the secret Santa and what was written in that letter?
8) Your character is living in a big city. He reminisces about the old days spent in the village, his friends and life. Compares the two and writes his wish on a piece of paper, which was— hoping for a day when he can enjoy the best of both the worlds that he has lived in. Folds the paper and writes on top— my wish for Christmas. The next unfolding events could be really interesting. Complete the further story.
9) You are a ten-year-old kid who is reading his favourite Christmas story. You wished to have the same life as the character of that book. Thinking about the same, you fall asleep. When you wake up, lo! You're in your dream world- you are inside your favourite Christmas story! How did you spend your time?
10) Suppose a mother who had been wishing for a child since her miscarriage, receives a newborn baby at the footsteps of her house, in the middle of the night, with a note stating that the child should be raised well, imbibing in him proper moral values like kindness and compassion as he has to become the new Santa Claus later in his life as the old Santa is retiring!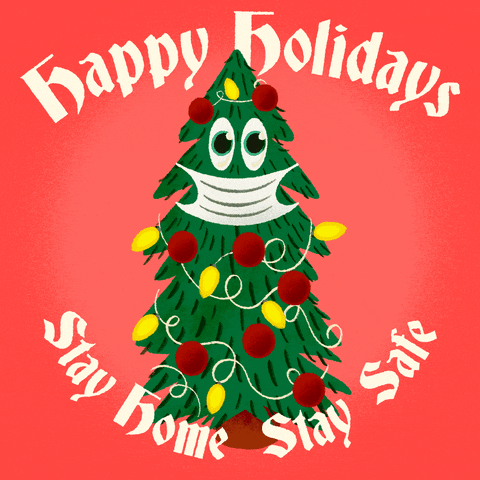 Hope that you enjoy your Christmas in a chocolaty world, where reindeers talk to you and Santa becomes your best buddy! Merry Christmas!